Expositie : Rakestreken                 
  For english please scroll down.
 22 maart t/m 10 mei 2020
Vanwege de huidige ontwikkelingen op het gebied van het Corona virus
Moeten wij alle evenementen helaas verplaatsen tot  na 1 juni 2020 .
Wijn & Kunst is aangepast open :
Wij heplen 1 persoon per keer en graag eerst aanbellen.
Contactloos betalen heeft de voorkeur.
Houdt minimaal 1.5 meter afstand.                                                      
De expositie is uitsluitend op afspraak te bezoeken  :
paul@wijnenkunstatelier   
06 26510036
Op onze website plaatsen we updates.  
Of bekijk een korte video impressie via onderstaande link lekker vanuit huis ! :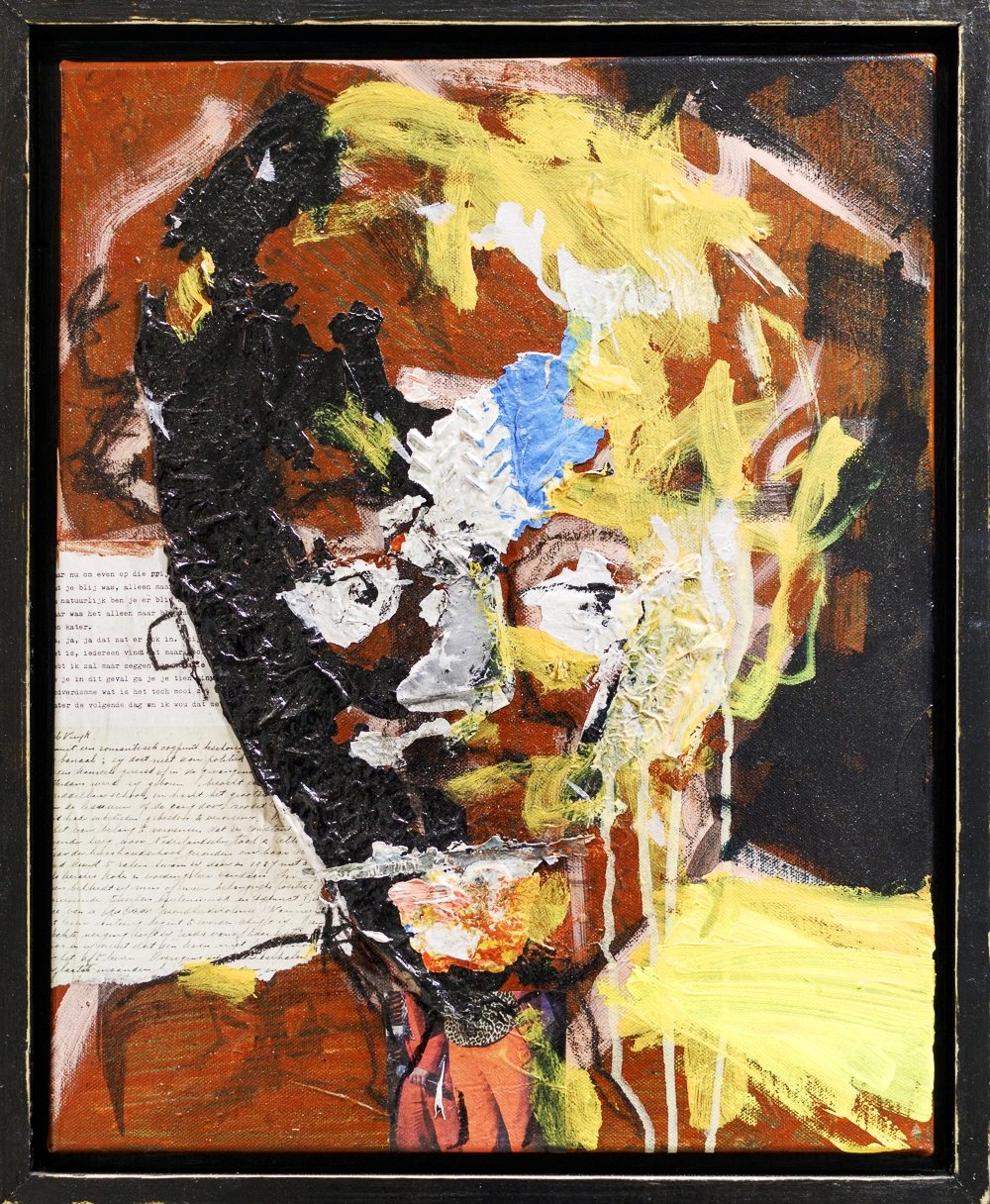 RakeStreken : Weird little princess
March 22  - May 10  2020
Due to current developments with the Corona virus we have to postpone the opening and other eventstill 1 st of june 2020  . 
Wijn & Kunst is open :
We serve one person per time and please ring the doorbell first.
We accept card payments ( wire less )
Keep at least 1.5 meter distance distance.
The exhibtion is open by appointment only  :
paul@wijnenkunstatelier.nl
06 26510036
Or watch a short video from home below :
Check our website for updates and stay safe!
___________________________________________________________________________________________________________________________________