For english please scroll down.
 7 juni t/m 2 augustus  De 1e expositie in " Het Nieuwe Normaal "
 Paul van der Donk : " Sunshine Series "
Een serie houtdrukken op japans papier.
Gedrukt met gerecycled hout uit gebruikte wijnkisten van Wijn & Kunst.
Onderdelen daarvan zijn op verschillende manieren over elkaar gedrukt.
Hierdoor ontstaan kleurrijke composities met daarin een levendig lijnenspel van houtnerven. 
Het werk is gedrukt in een genummerde en gesigneerde oplage van 25 stuks per compositie. 
                                                                                                                              Paul van der Donk : Sunset nr 2 / 25 Houdruk op japans papier 32 x 24 cm.
Bekijk hieronder vast korte video impressie werk in wording in het atelier :
https://youtu.be/MvTmvSTzZ5Y
https://youtu.be/wu9_4dAlxuo
" Het Nieuwe Normaal "
Met aangepaste maatregelen komt het leven weer op gang !
De afgelopen weken hebben we Wijn & Kunst aangepast aan een nieuwe tijd .

Hierbij hoort ook een nieuwe visie op de presentatie van exposities.

Hoe moet dat nu er geen openingen met (te) veel mensen meer mogelijk zijn ?
Hoe blijven we gastvrij in de anderhalve meter maatschappij ?
Door de beperkte ruimte kunnen openingen van exposities met veel bezoekers niet meer.                                                                                                                                                          Daarom de introductie van de : Wijn & Kunst Speed – Date ! ( op afspraak  ).                                                                                                                                                                  Hierbij vertel ik kort iets over de expositie aan een beperkte groep van max 6 personen.                                                                                                                                                                    Meer informatie over de Wijn & Kunst Speed Date  via: paul@wijnenkunstatelier.nl
Reserveren vooraf is verplicht en er zijn slechts een beperkt aantal dates beschikbaar.
Wij volgen hierbij uiteraard de richtlijnen van het RIVM ivm het Corona virus.
Exposities zijn tijdens openingstijden van de winkel toegankelijk voor maximaal 3 personen tegelijk.
Dit om voldoende afstand te kunnen bieden voor andere bezoekers.
7 June - 2 August   1st exhibition in " The New Normal "
Paul van der Donk : Sunshine Series
" Sunshine Series ": a series of woodblockprints on Japanese paper.
Printed with recycled wood from the interior of wooden wine cases used in our shop : Wijn & Kunst.
These wooden parts are printed layer over layer in various directions.
This results in vibrant prints showing with patterns of different patterns from the wood structure.
The work is printed in limited editions of 25 per composition.
                                                                                                                            Paul van der Donk : Sunrise nr 7 / 25 Woodblockprint on Japanese paper 32 x 24 cm.
Check here or below for a short impression of the work still in the studio:
https://youtu.be/MvTmvSTzZ5Y
https://youtu.be/wu9_4dAlxuo
" The New Normal "
With a few adjustments life is slowly starting up again!
The last few weeks we prepared Wijn & Kunst for " the new normal "

This also brought a new vision on presenting the exhibitions..

How do we organise an exhibition without an opening ( due to limited space) ?
How does hospitality work in the " New Normal World". 
Because of the limited space , gatherings for exhibition openings are no longer possible.
This is why try out the : Wijn & Kunst Speed – Date ! ( by appointment only )
A short private visit to the exhibition with a short talk & tour  for upto 6 persons. ( Free entrance !)
Only by appointment and limited number of speed - dates available.
We ofcourse follow all the rules concerning the novel Covid 19 virus.
Feel free to contact us for more information.
More info about Wijn & Kunst Speed Date ? : Email : paul@wijnenkunstatelier.nl
_________________________________________________________________________________________________________________________________________________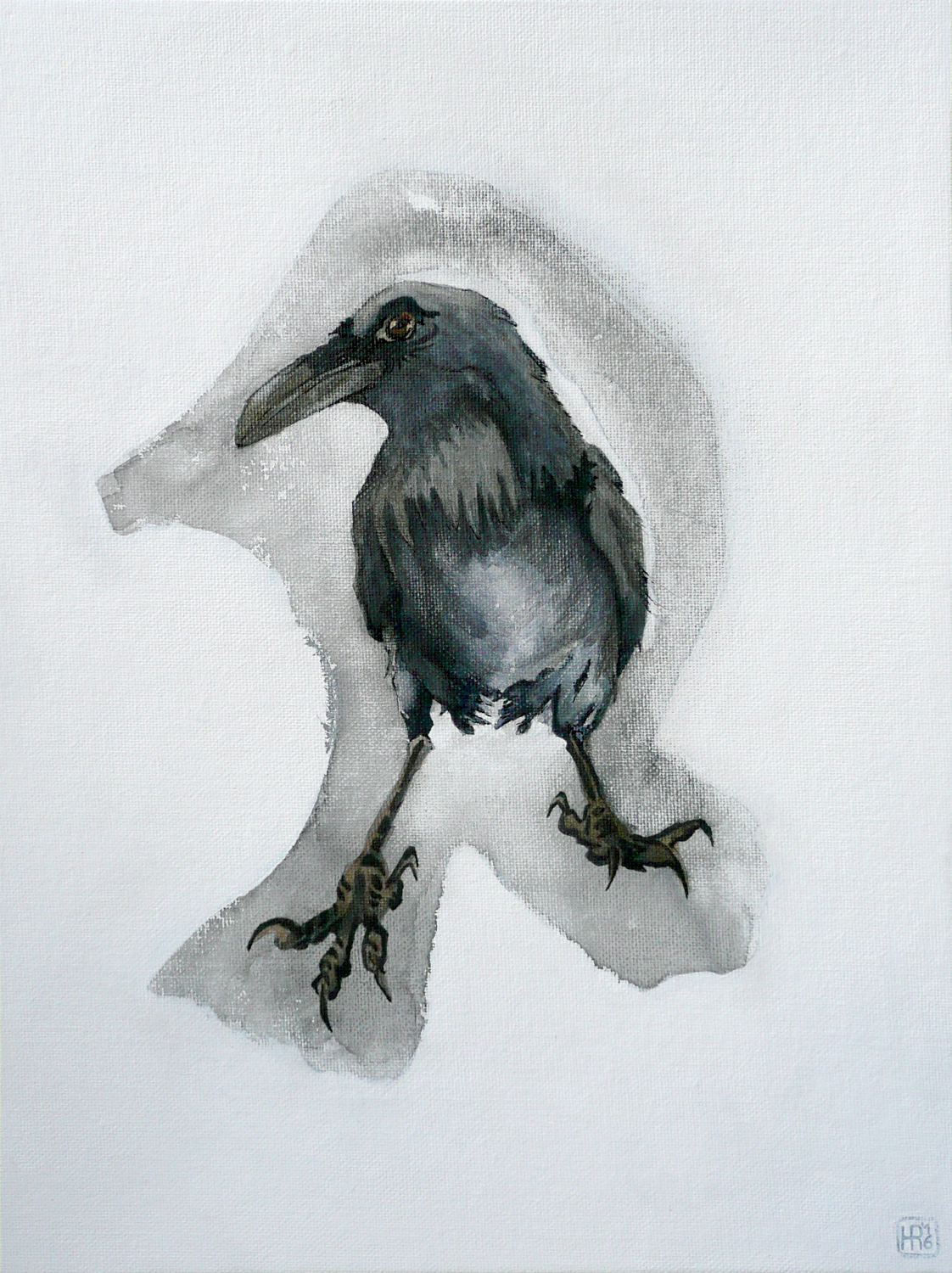 Hildert Raaijmakers :  " Henry " 30 x 40   cm   € 450.00 incl lijst
___________________________________________________________________________________________________________________________________
Collectie : Tes Urbex
Urbex Fotografie
Tes - Urbex : Foto op aluminium 110 x 70 cm € 169.00