Expositie : Rakestreken              
 For english please scroll down.
22 maart t/m 10 mei 2020
Vanwege de huidige ontwikkelingen op het gebied van het Corona virus
moeten wij evenementen helaas verplaatsen tot na 1 juni 2020.
Wijn & Kunst is aangepast open :
Graag eerst aanbellen
We helpen 1 klant per keer
Houdt minimaal 1.5 meter afstand tot elkaar.
De expositie is uitsluitend  te bezoeken op afspraak of bekijk de video.
Kunstwerken kunnen natuurlijk  besteld en aan huis afgeleverd worden:
paul@wijnenkunstatelier
06 26510036
Bekijk via onderstaande link een korte impressie van de expo lekker vanuit huis & stay safe ! :
March 22 - May 10 2020
Due to current developments with the Corona virus we have to cancell the opening and other events untill 1 June 2020.
We wil add extra photo's and updates on our website .
The exhibtion is open by appointment only .
It is possible to order artworks and have it delivered at home & stay safe.
paul@wijnenkunstatelier.nl
06 26510036
Or click below for a short video introduction of the exhbition :
Wijn & Kunst is open but :
We ask you to ring the doorbell first
We serve one client at a time.
We ask you to keep 1.5 meter distance.
We accept wire less payments.
Check our website for updates and stay safe!
_____________________________________________________________________________________________________________________________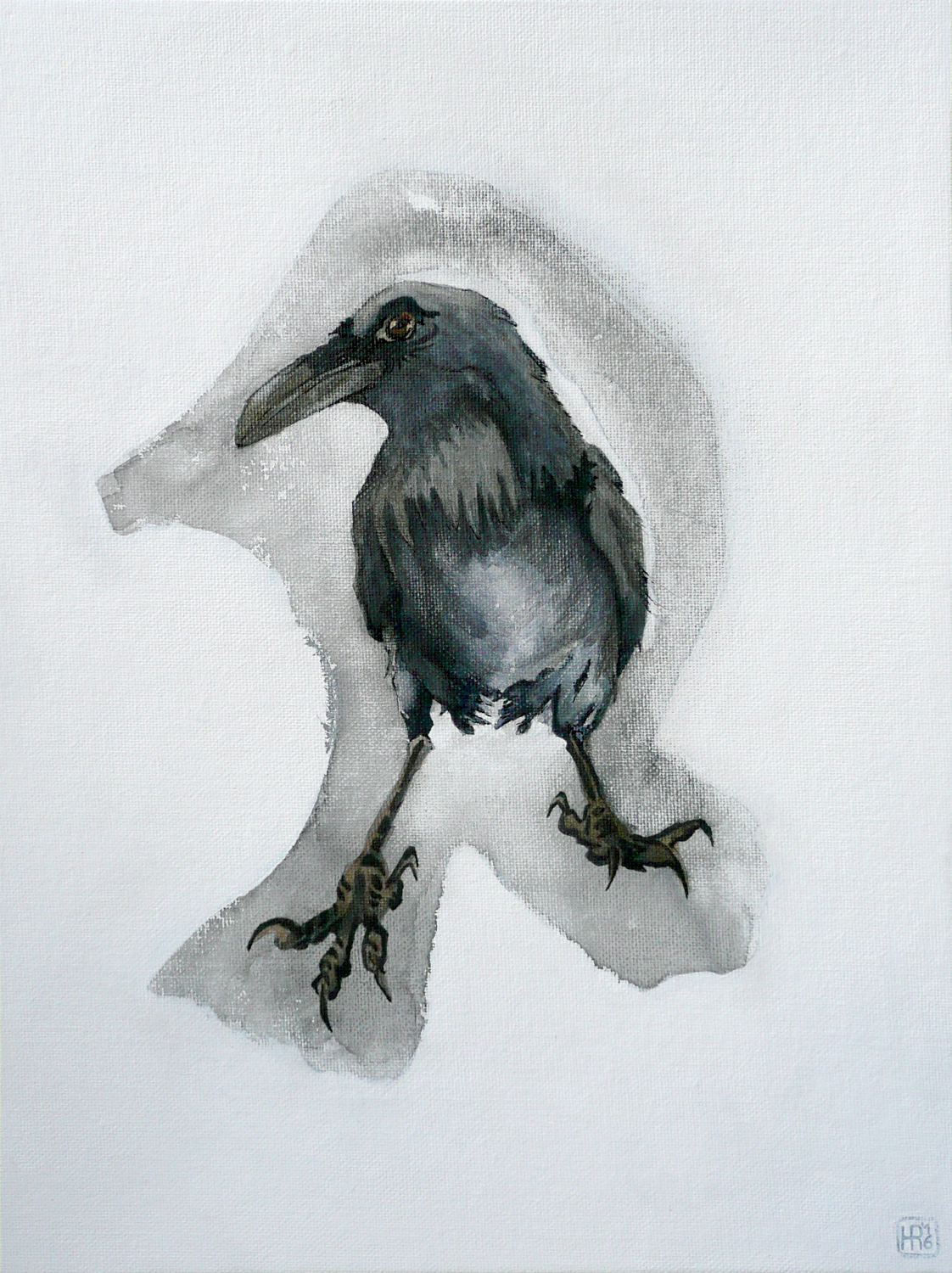 Hildert Raaijmakers :  " Henry " 30 x 40   cm   € 450.00 incl lijst
___________________________________________________________________________________________________________________________________
Collectie : Tes Urbex
Urbex Fotografie
Tes - Urbex : Foto op aluminium 110 x 70 cm € 169.00